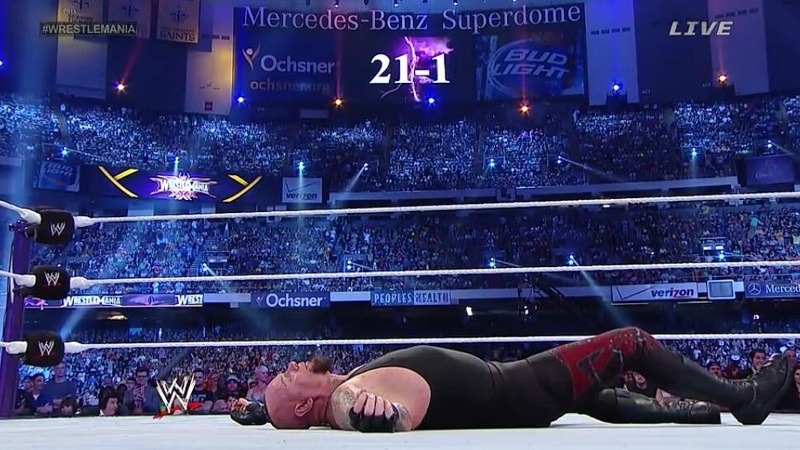 It's Over!!!!!!!  



LOL I for one am glad. Wasn't sure about Brock being the one to end it at first, but the more I think about it, I feel it was the right choice.
At first I felt that they should have used it to put someone up and coming over. However Brock is a wiser choice. What if it didn't work out for the "up and comer" a few years down the line? Could it have had a negative impact on an early career? At least with Brock the streak was ended by a legit bad ass and future Hall of Famer.
The reaction was something to behold.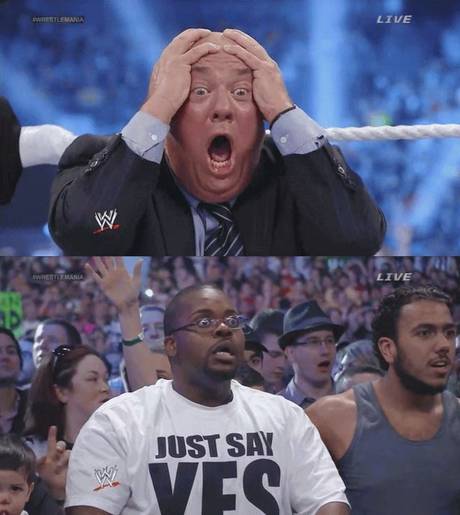 _______________________________________________________________